Phone +260 0979 566765 to get in touch with a certified teacher or fill in the form below for more information.
Your certified teacher of TM
Harry Mwangala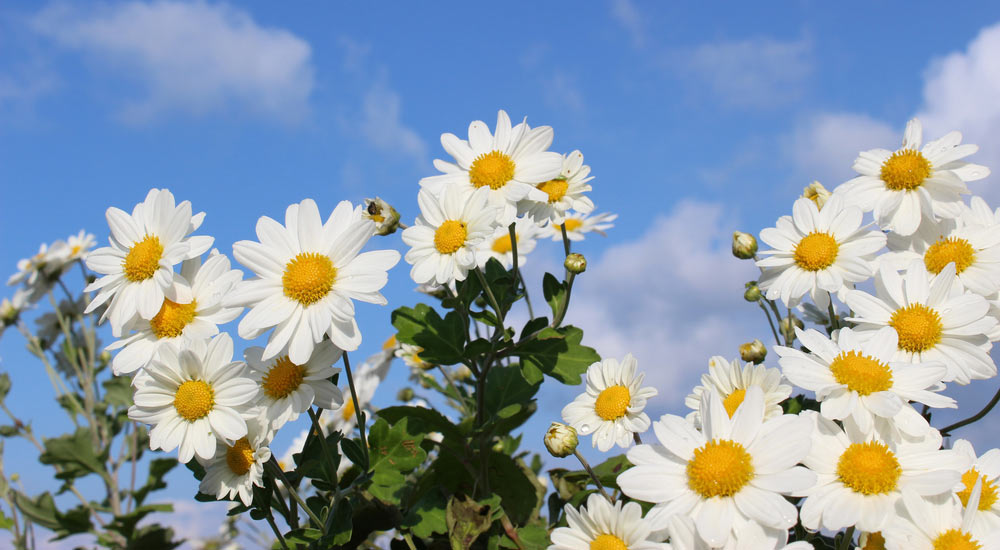 Harry has been a teacher of Transcendental Meditation for over 20 years. He has taught Transcendental meditation to hundreds of people from all backgrounds, home and abroad. Harry says, "The ability to transcend and reach inner silence is universal." His goal is to make Transcendental Meditation available to everyone in Zambia. Harry's background is in management.